2022 Schedule - Electronics Flea Market
Important note: All flea markets for 2021 have been canceled due to the lack of a location and the ongoing COVID-19 restrictions.
State and county health orders and restrictions are still in effect, but we expect most restrictions to be lifted before March of 2022. We are now looking for a new location for the market and plan to reopen in March 2022.

Fry's Electronics closed their doors in late 2020. They were an unique institution of the Silicon Valley and they will be missed. This also means the Electronics Flea Market needs a new location for our events. For updates, please visit:
https://www.electronicsfleamarket.com/ (shortcut asvaro.org/efm)

ASVARO on Facebook (shortcut asvaro.org/fb)
Saturday

TBA

Flea Market To Be Announced
Saturday

TBA

Flea Market To Be Announced
The Electronics Flea Market normally runs March through September.
Details and Directions. Flyer [PDF].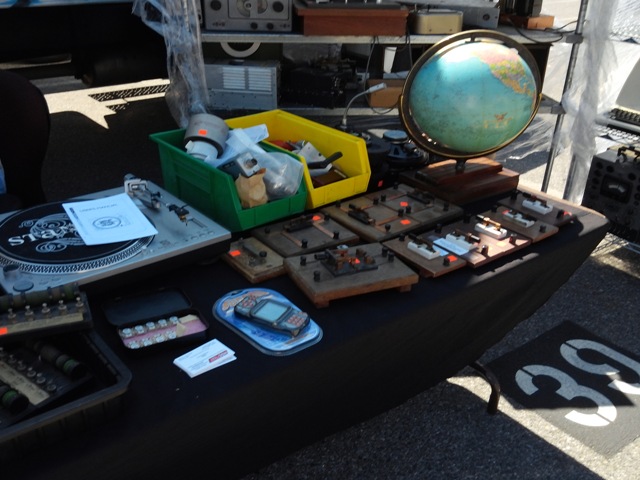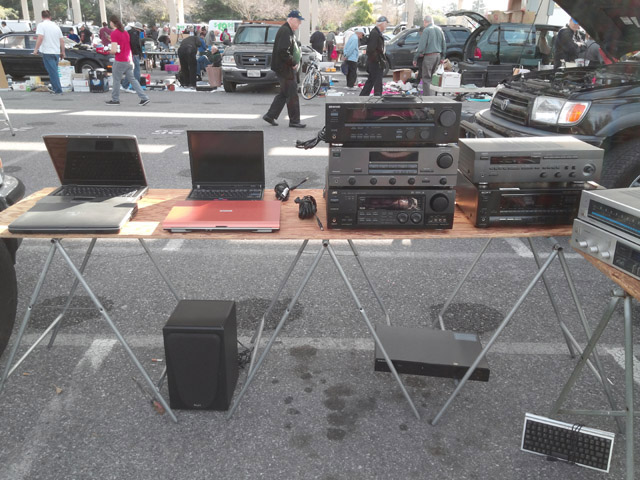 The Electronic Flea Markets are managed by ASVARO.
Questions or problems regarding this web site should be directed to
webmaster AT asvaro.org

.
Copyright © 1997-2020 All rights reserved.
Last modified: Friday October 1, 2021