2020 Schedule - Electronics Flea Market
Important update: All dates for the 2020 Electronics Flea Market have been canceled.
State and county Shelter in Place orders and restrictions on large sustained gatherings are likely to stay in effect through October 2020. In consideration of government orders and the safety of all participants, ASVARO has canceled all the Silicon Valley Electronics Flea Market dates for 2020.

We are hopefull that conditions will improve sufficiently in 2021 to resume the market next year. We expect to see you again in 2021. For updates, please visit:
https://www.electronicsfleamarket.com/ (shortcut asvaro.org/efm)

ASVARO on Facebook (shortcut asvaro.org/fb)
2021 Schedule - Electronics Flea Market (to be announce)
The Electronics Flea Market is located at Fry's Electronics in Sunnyvale.
The Electronics Flea Market runs March through September.
Details and Directions. Flyer [PDF].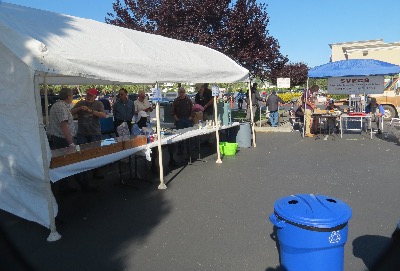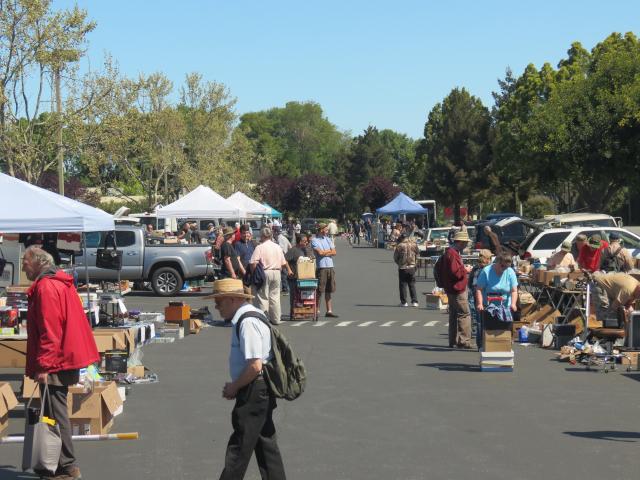 The Electronic Flea Markets are managed by ASVARO.
Questions or problems regarding this web site should be directed to
webmaster AT asvaro.org

.
Copyright © 1997-2020 All rights reserved.
Last modified: Saturday August 8, 2020