2023 Schedule - Electronics Flea Market (planned)
We are planning to restart the Electronics Flea Market in 2023. The location is yet to be determined. Keep checking back here on this web site as we get closer to March see an announcement on a new location.
For updates, please visit:
https://www.electronicsfleamarket.com/ (shortcut asvaro.org/efm)

ASVARO on Facebook (shortcut asvaro.org/fb)
The Electronics Flea Market runs March through September.
Details and Directions.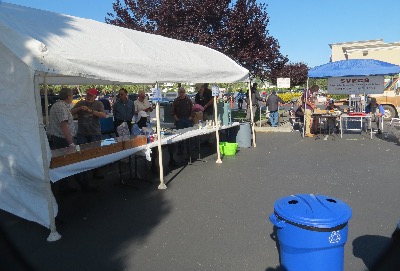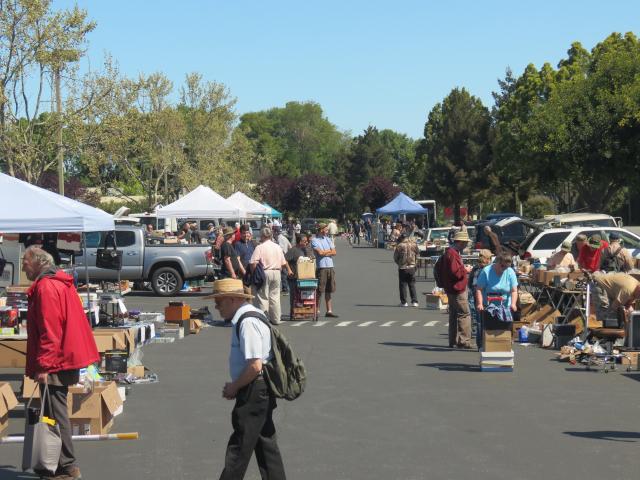 The Electronic Flea Markets are managed by ASVARO.
Questions or problems regarding this web site should be directed to
webmaster AT asvaro.org

.
Copyright © 1997-2020 All rights reserved.
Last modified: Sunday December 18, 2022